Product Details
TurfMend Instructions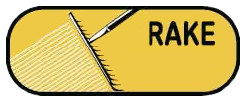 Remove Dead Grass
Preparation:
Remove debris and then rake to loosen heavy soils and smooth top layer. If needed, add a layer of topsoil and work into the first few inches of existing soil.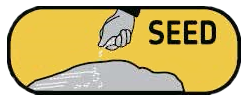 Apply TurfMend Evenly
Application:
Apply Turfmend with JB Signature Seed to prepared area.

Keep Moist
Watering:
Keep the area moist at all times. Water daily until grass reaches 3" tall.
Mowing:
Mow when grass reaches 3". Never mow more than 1/3 of a blade at a time. The removal of all clippings is recommended.
Seed and Patch Repair Products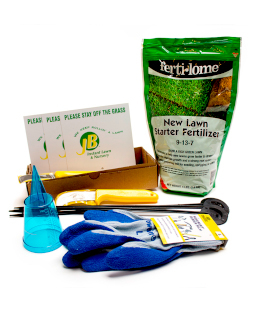 Sod Starter Kit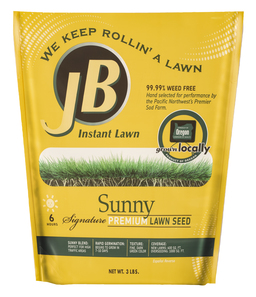 Sunny Blend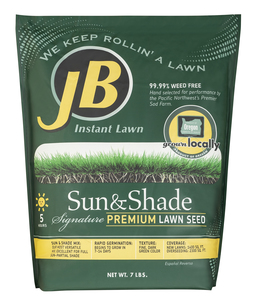 Sun & Shade Blend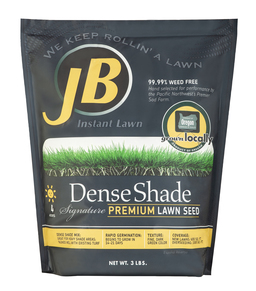 Dense Shade Blend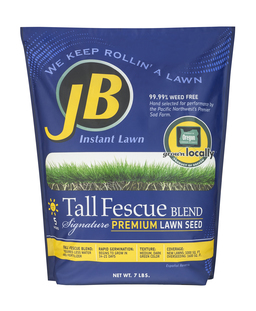 Tall Fescue Seed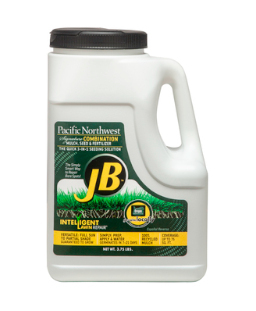 JB Intelligent Lawn Repair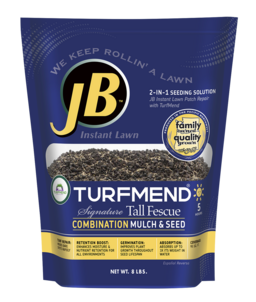 Turfmend Tall Fescue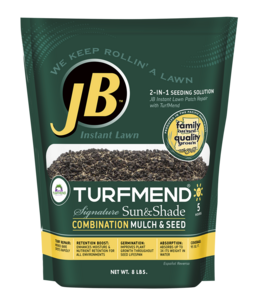 Turfmend Sun and Shade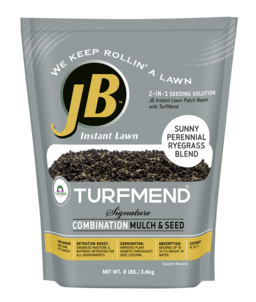 Turfmend Sunny
FREE shipping for all Retail Seed/Fertilizer orders over $75.
(under $75 – only $10 shipping fee)